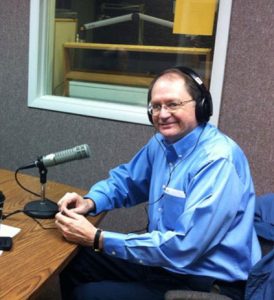 Monday, Tuesday, Wednesday, Thursday, Friday -- 09:00 AM - 10:00 AM
Radio Active is a talk show that airs weekdays from 9am-10am, with replays of the show airing on Saturday from 4pm-9pm and Sunday 9pm-10pm. Host Craig Hammond and his crew of panelists discuss local, national & international news and politics, along with anything else they feel like arguing about. Radio Active is your direct connect to today's information from a reliable and local source.
Podcast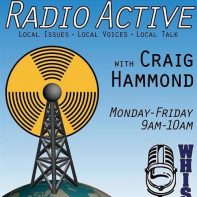 Today we talked about the controversy we manged to stir up Monday while discussing sleep and when school starts. After that was settled, we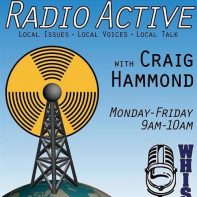 Today, we spoke with Dr. Jack Meshel about the wide variety of sleep disorders that might be keeping you up at night.